The Health Plan's Guide to Interoperability in 2024 and Beyond, presented by Cohere Health
Virtually on Zoom
Zoom information will be available on the confirmation screen once you register for this event
Thursday, December 7, 2023 (1:00 PM - 2:00 PM) (EST)
Interoperability is critical to achieving the north star of intelligent prior authorization: a touchless experience. An end-to-end touchless authorization process means health plans and providers would never have to deal with prior authorizations for appropriate care.

Join Cohere Health's Niall O'Connor, Chief Technology Officer, and Jason Amaral, Engineering Operation Manager, to learn how to achieve true interoperability and touchless authorizations.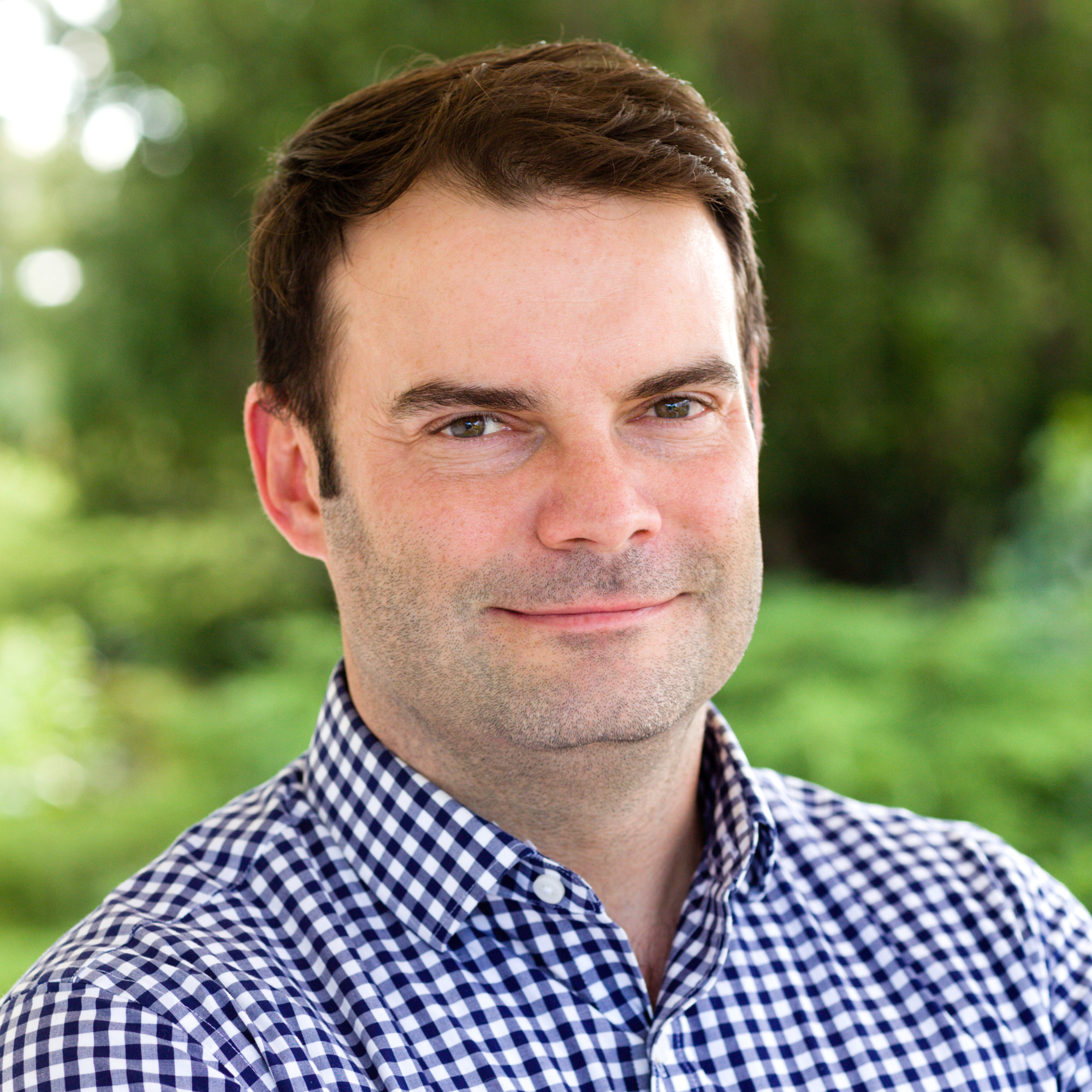 New interoperability regulatory standards require more advanced infrastructure to exchange necessary clinical information. However, creating the pipes doesn't guarantee this exchange. Pipes need data.

Achieving collaboration requires partnership between stakeholders. Things like contracts between health plans and health systems or incentives for data exchange result in the difference between meeting interoperability standards and actually creating a more connected, efficient healthcare experience.

Transport of information is one part of the end-to-end automation puzzle, but transport alone doesn't get you to a decision. Uncover how to leverage technology to future-proof your plan and unlock a competitive advantage with early adoption of a touchless authorization experience.
In this session, you will:
Explore strategies to get necessary medical information into the pipes to achieve true interoperability
Discover how to go from data exchange to high-quality care decisions
Understand how to get to the north star: touchless authorizations
Event Contact:
Michael McNutt
Contact Organization:
WEDI