Virtual Event, Details Coming Soon

VIEW THE CONFERENCE AGENDA HERE!
(Subject to Change, new sessions will be announced as soon as they are confirmed)
UPDATE!!!
We're extending the WEDI educational experience! Several new sessions have been added leading up to the national conference, and they are FREE for conference attendees!
Hear from these four healthcare thought leaders: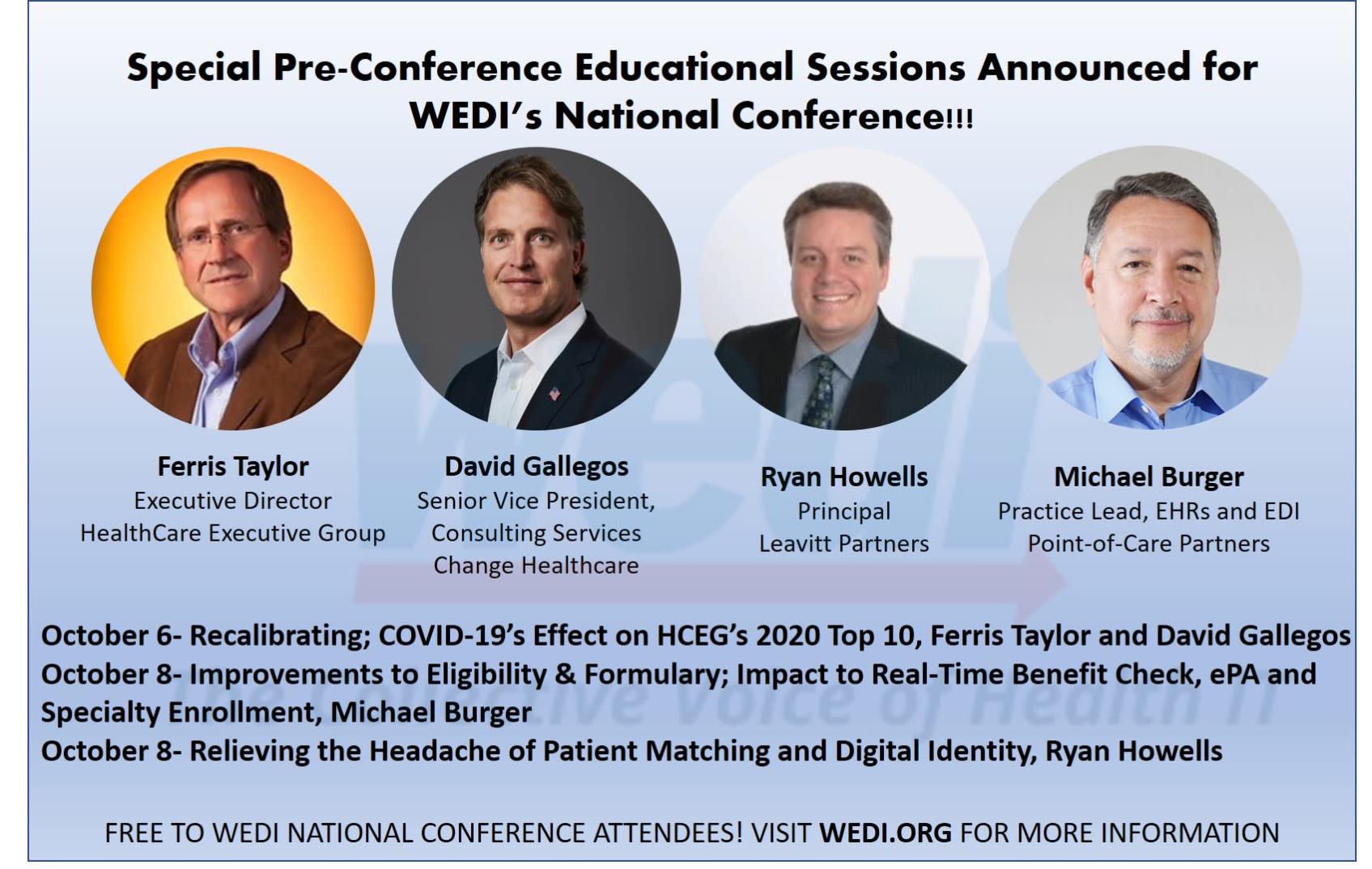 October 6, 3:30pm- 4:30pm, Recalibrating; COVID-19's Effect on HCEG's 2020 Top 10
Join Ferris Taylor, Executive Director, HCEG and David Gallegos, Senior Vice President, Consulting Service, Change Healthcare for the first public discussion on how new research shows COVID-19 has reshuffled the 2020 HCEG Top 10 priorities, including accelerated digital and payment transformation, with an increased emphasis on the consumer experience, telehealth, and interoperability. Gain insights into how increasing investment in healthcare IT and fast-tracking initiatives are necessary to help prepare for the pandemic's aftermath and the future of healthcare. Also important for WEDI and HIT is privacy/security, which remains front and center for C-suite survey respondents as the digital healthcare transformation takes place.
October 8, 12:00pm - 1:00pm ET, Improvements to Eligibility and Formulary; Impact to Real-Time Benefit check, ePA and Specialty Enrollment
Learn about Point of Care Partner's upcoming report on improvements to Eligibility and Formulary (E&F) from PoCP Practice Lead for EHRs and EDI Michael Burger. Discover how small improvements can lead to positive impact and increase the value of downstream processes
October 8, 1:00pm - 2:00pm ET, Digital Identity, Authentication, and Federation: Rethinking how we identify and authenticate individuals across systems
CARIN Alliance's Digital Identity and Authentication workgroup is collaborating to establish an industry-level framework for digital identity federation. The goal is to enable a universal method for reliable determination of patient identity and authorization in support of highly scalable, secure exchange of EHI (electronic health information). Hear from Ryan Howells, Principal, Leavitt Partners and Program Manager of the CARIN Alliance about the workgroup's updates on this critical implementation question.
PLUS PRE-CONFERENCE EDUCATIONAL SESSIONS PRESENTED BY
These sessions are FREE to WEDI national conference registrants. Links will be sent the day before the sessions
Join us virtually for an in-depth look at health IT emerging technology, consumer data exchange trends and best practices and policy updates. This year we focus on regulations, standards and health IT innovation. Agenda, speaker and event information coming soon
2020 National Conference Schedule
October 16: Special Pre-Conference Workshop on Attachments
October 19: WEDI Virtual Workgroup Meetings
October 20-22: Main Conference Content
Highlights:
Town Hall with ONC's Dr. Donald Rucker!
Full day pre-conference workshop looking at Attachments, success stories and industry updates
Updates and Discussion with Intersection of Clinical and Administrative Data Task Force Co-Chairs Alix Goss and Sheryl Turney
What's Happening at the State and Federal Level with Telehealth Policy with Alison Armstrong (Anthem), Emily Yoder (CMS), Lauren Choi (BCBSA) and Mei Wa Kwong (Center for Connected Health Policy)
Payer FHIR Integration Updates with Patrick Murta (Humana), Heather Kennedy (Florida Blue) and Benji Graham (BCBSOK)
A Multi-Stakeholder Discussion on Consumer Data Privacy
Plus sessions on Da Vinci Implementation Guides, Quality Measurements, Payment Model Innovation, USCDI and more to be announced!
We are excited to welcome Dr. Donald Rucker, the National Coordinator for Health Information Technology, Dr. Mary Greene, the Director of the Office of Burden Reduction and Health Informatics for the Centers for Medicare and Medicaid Services and Stephen Konya, Senior Innovation Strategist, Office of the National Coordinator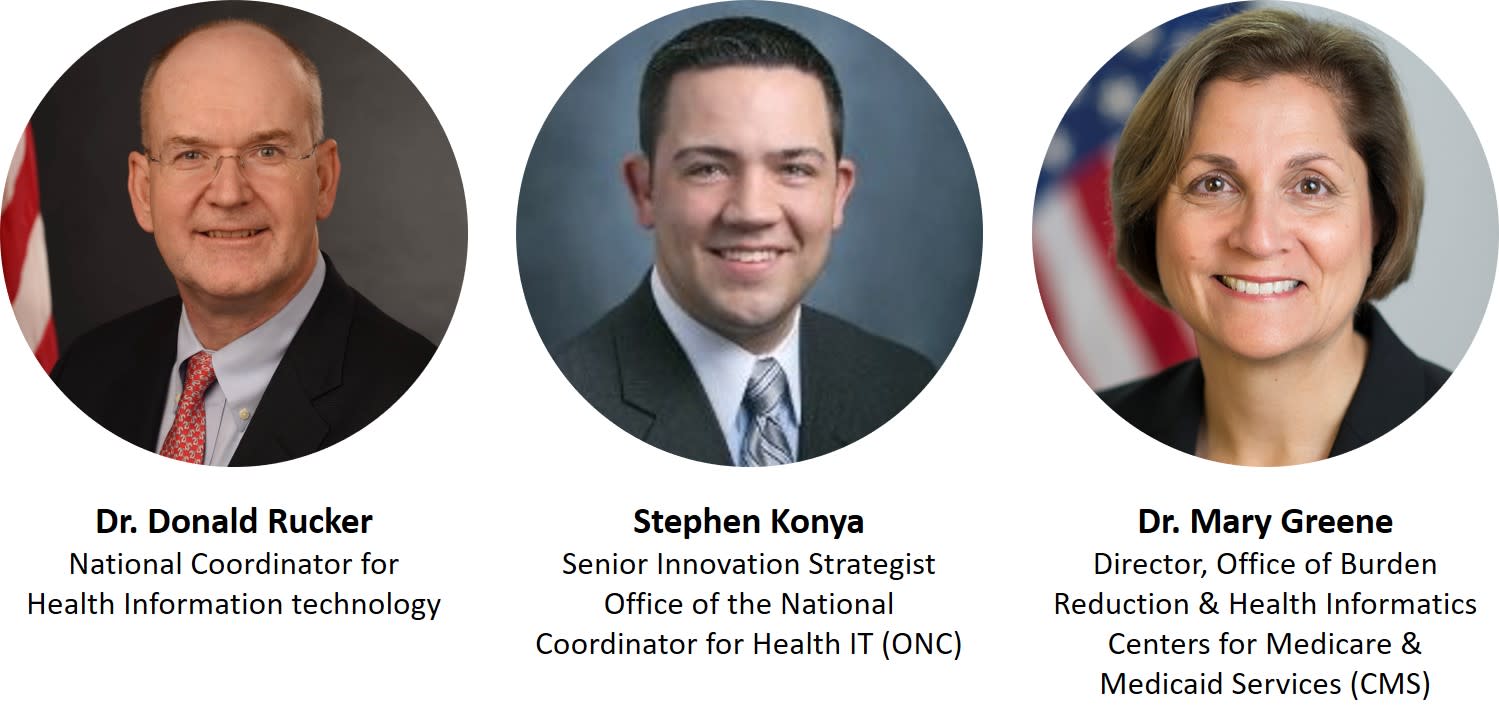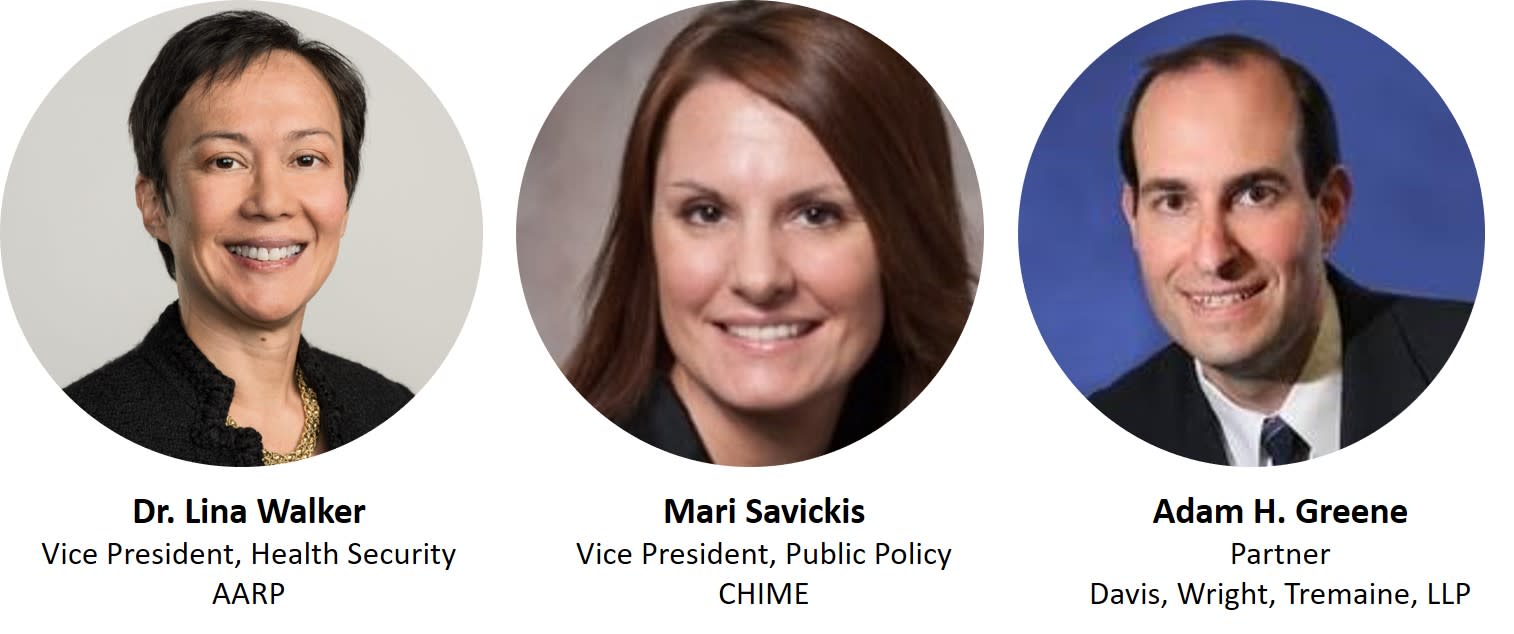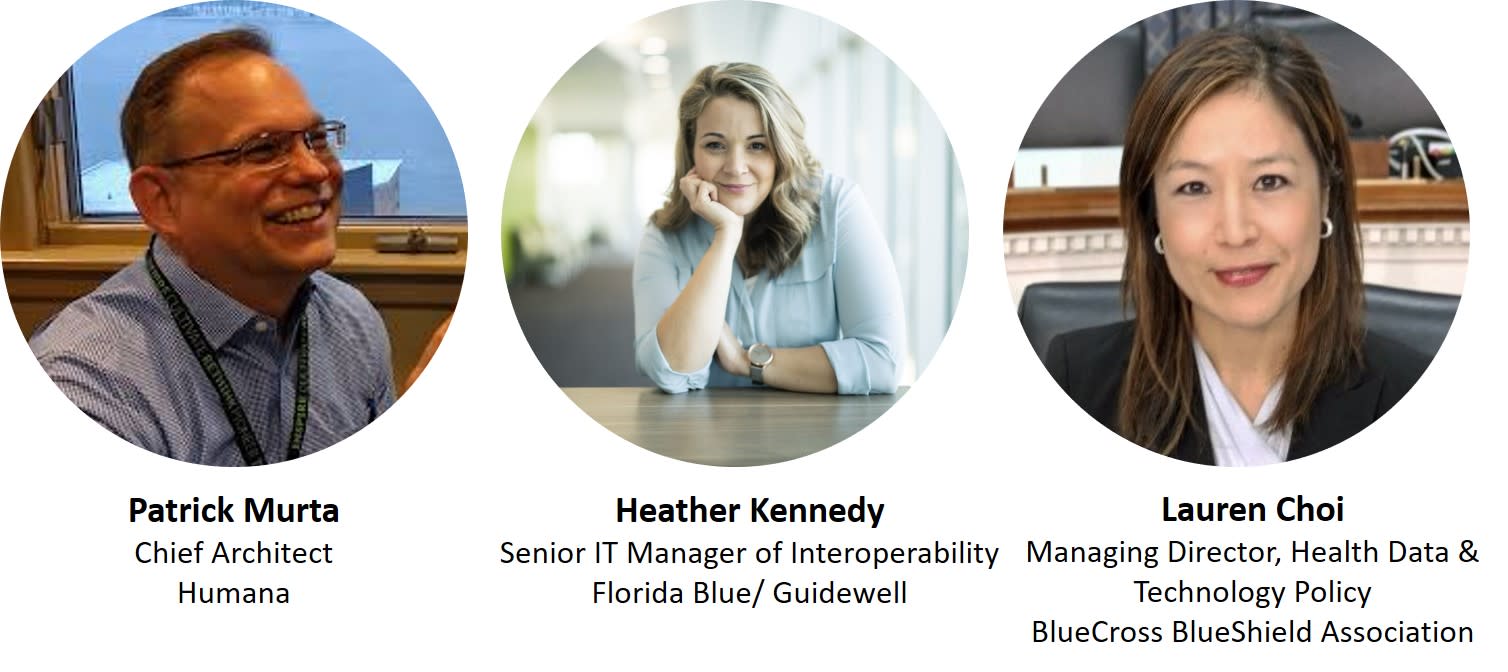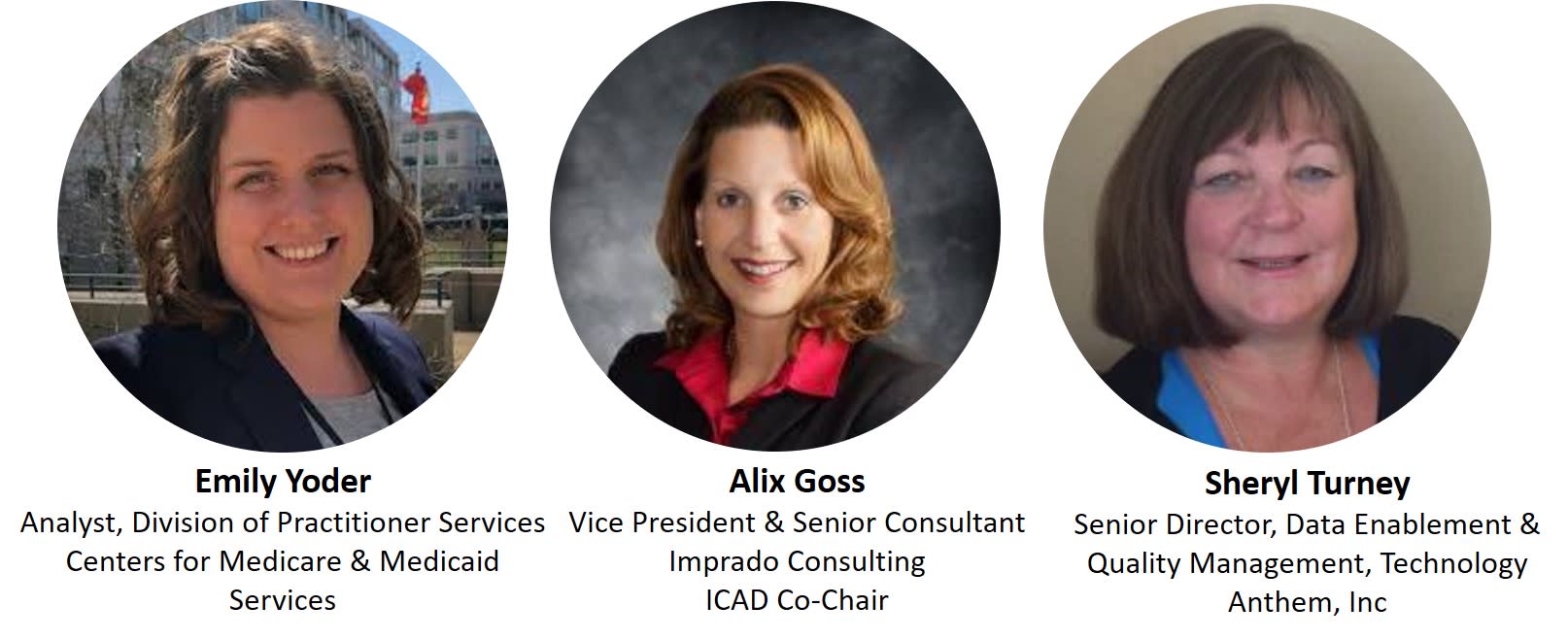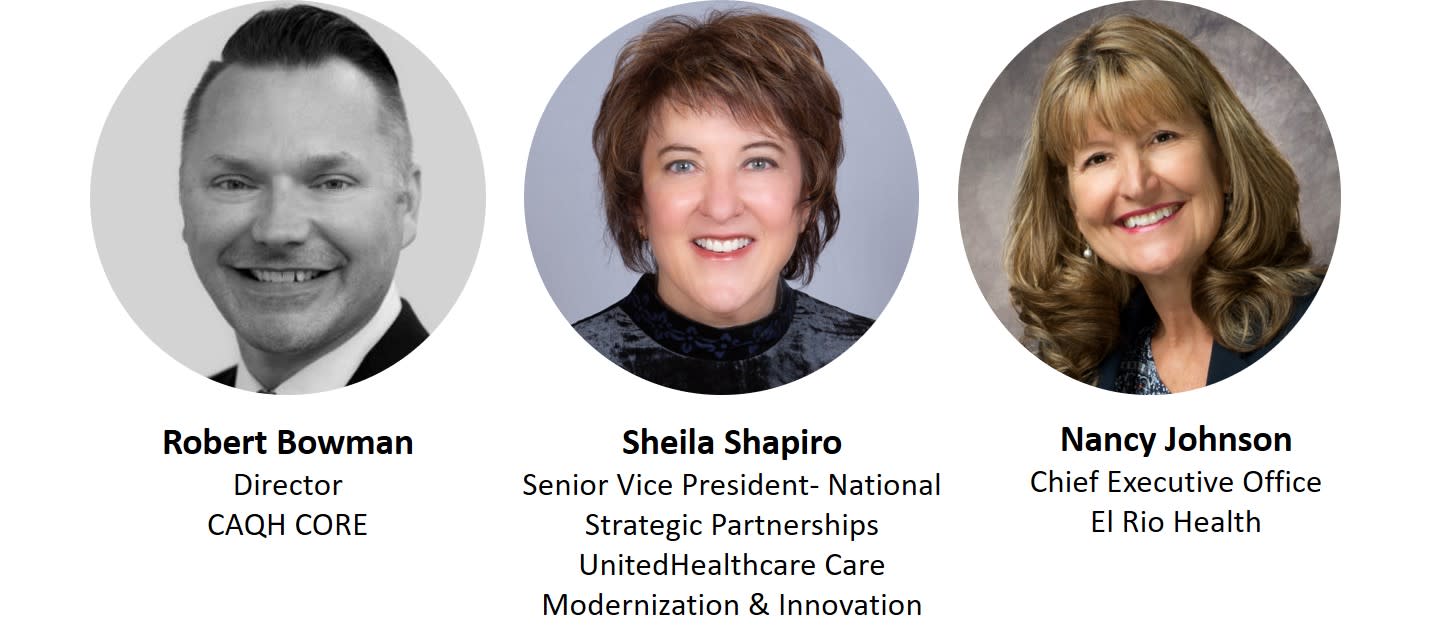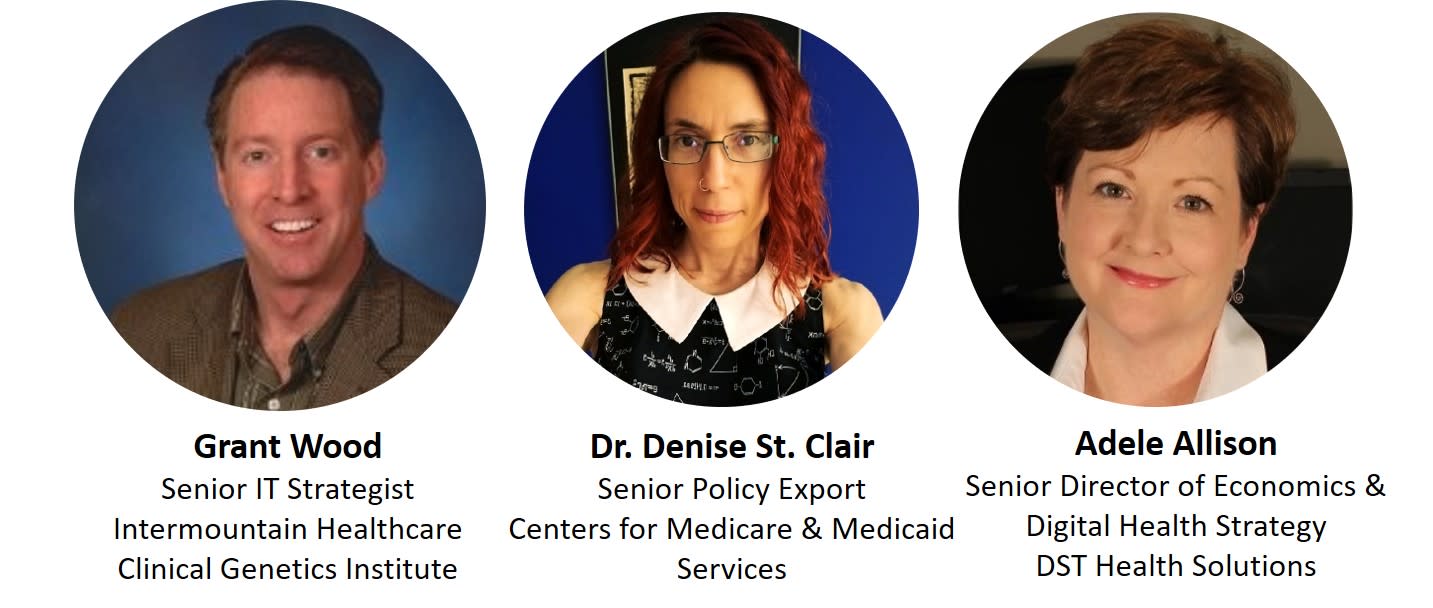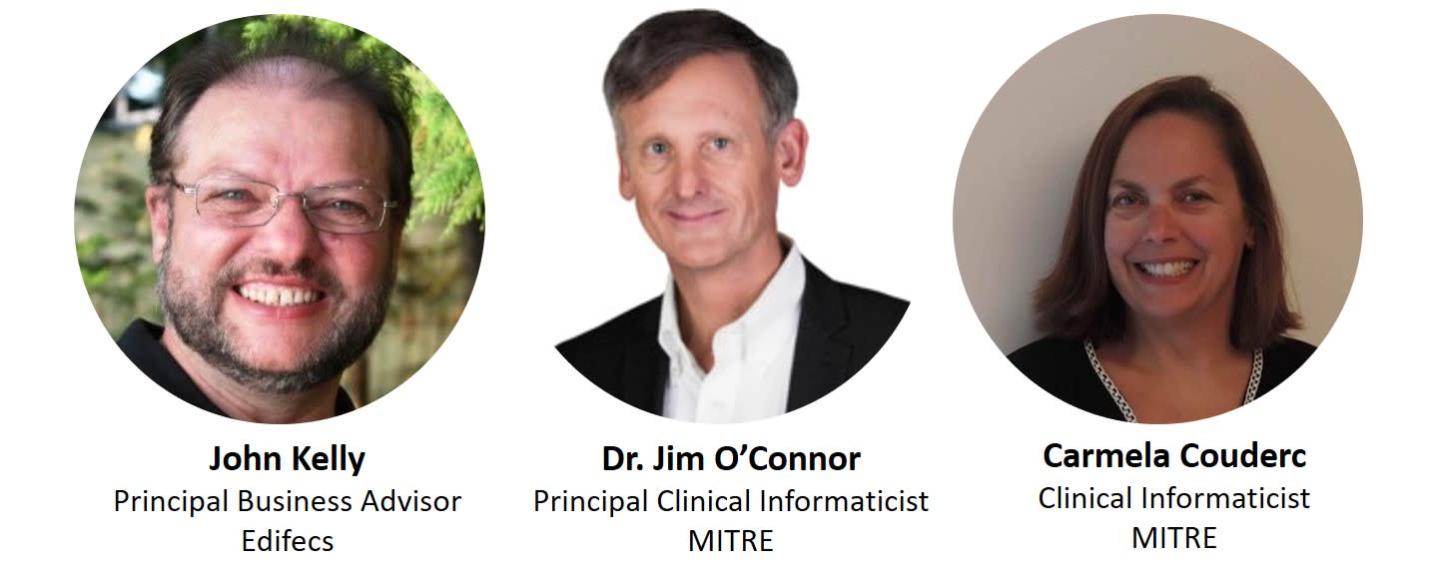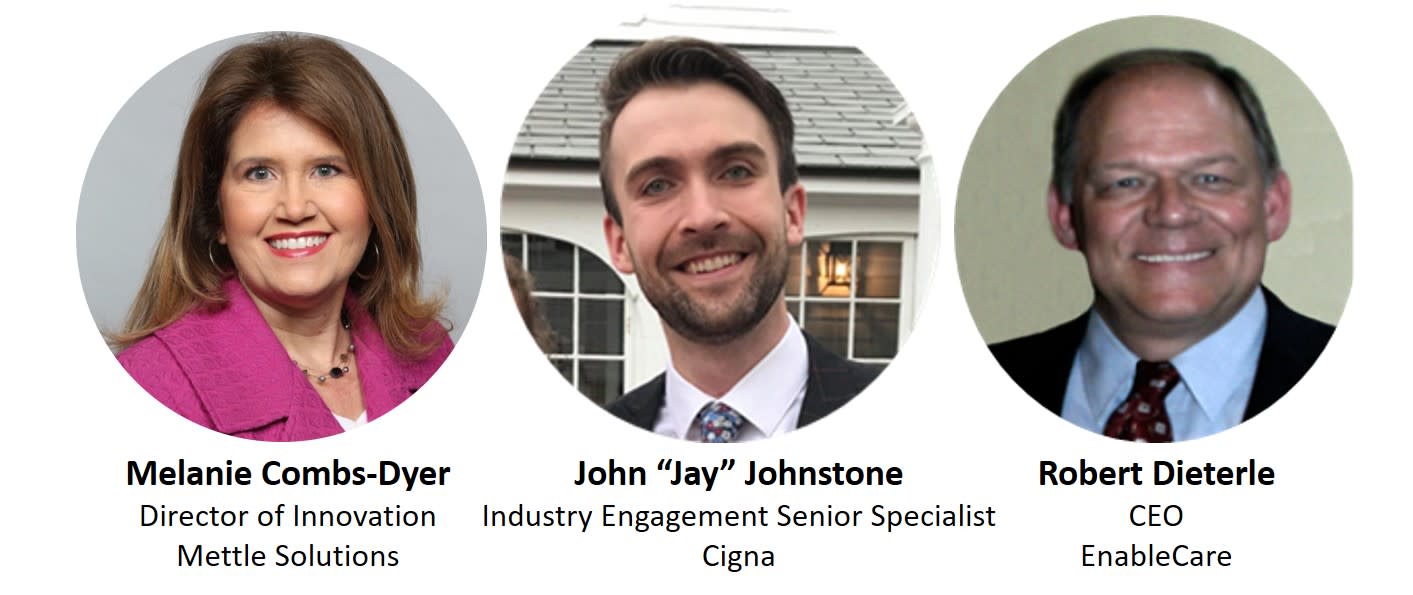 Thank you to our Sponsors
Virtual Sponsor
Event Contact:
Michael McNutt
Contact Organization:
WEDI